If you are traveling with us in the future to the following TGW Destinations (Colombia, Brazil, Argentina or Peru), we recommend the following remedies in each destination to help you get back on your feet after a wild night of partying with us!!! And if you are traveling with TGW Travel Group, you will most likely need these!!! Check out our Latin America Hangover Cures below. 🙂
Top Latin America Hangover Cures
Sancocho in Colombia: Aguardiente-imbibing Colombians know a thing or two about warding off a Guayabo before it even starts. That's why sancocho is often served near the end of a party in cities like Barranquilla and Medellín. Made with chicken, plantain, yuca, potato, corn, onion, garlic, cilantro, and fresh lime juice, the one-pot stew makes a great chaser after a firewater-fueled fiesta.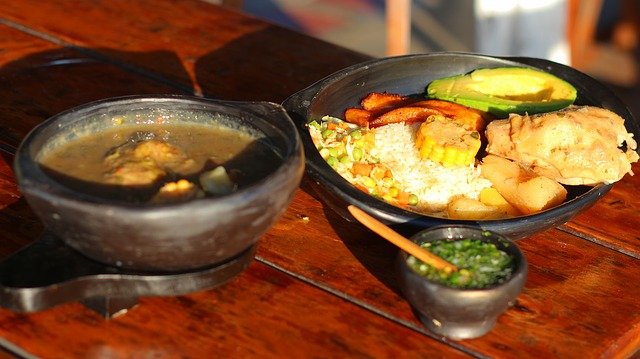 Moqueca in Brazil: Copious caipirinhas can take their toll, especially after a night of samba-dancing. So when Carnival catches up with Brazilians, they usually dig into a hearty moqueca de peixe. The fish stew, which comes from Bahia, is made with palm oil and coconut milk and served in a clay pot for added effect.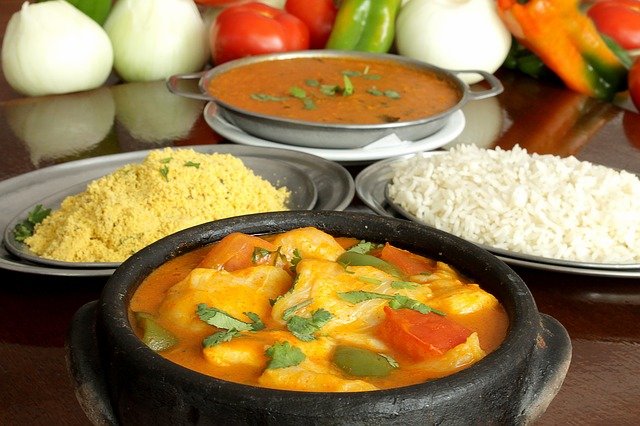 "Leche de Tigre" in Peru: Don't let the name of this concoction scare you away. Tiger's Milk is prepared with the juices that marinate the fish for ceviche, plus a shot of pisco. The actual recipe also includes lime, garlic, aji amarillo paste, cilantro, salt, and pepper. It's so potent that many Limeños call it Peruvian Viagra.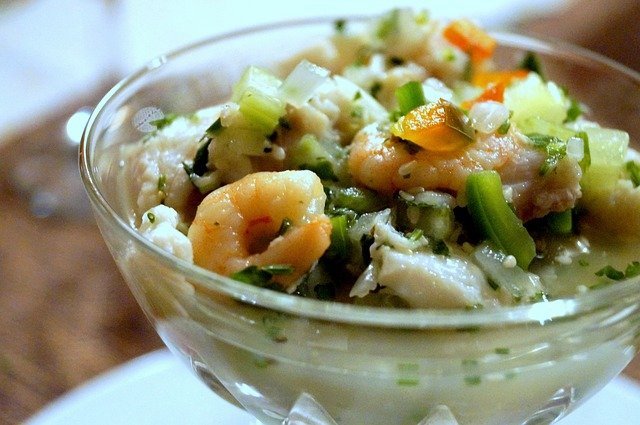 Fernet in Argentina: A bitter beverage beloved in Argentina as a hangover cure is slowly and steadily gaining in popularity in the U.S. and with good reason. In Argentina, fernet is the liquor for all occasions. Grandparents swear by the herbal libation; the young heading out into the night mix fernet with cola and then order it en masse at bars and clubs; and no one would dare organize a barbecue, which is called asados in Argentina and are very regular affairs with friends or families, without fernet. The combination of herbs, whatever they all are, settles the stomach and aids digestion. Originally, people drank the liquor to cleanse the system, sipping it following dinner.