Our TGW Travel Blog consists of articles that are related to our destinations and special events. Our TGW Travel Blog writers are our travel experts and they are always up to date with the latest on our travel packages. Check out our TGW Travel Blog for very cool information about your future travel destinations!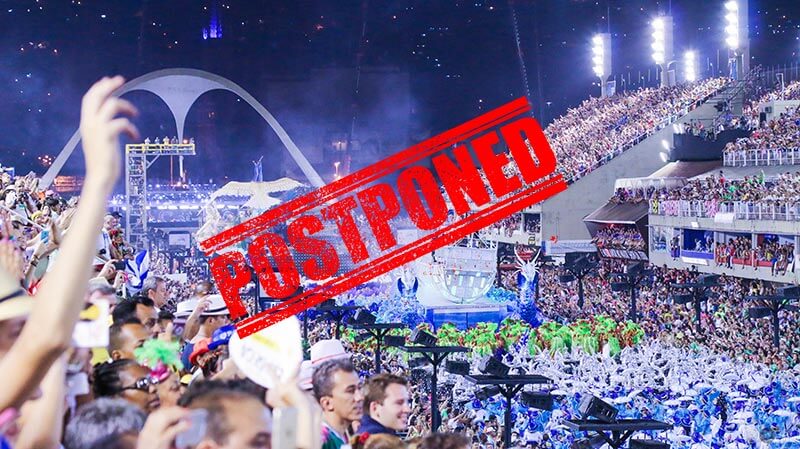 We are sad to announce that Rio Carnival 2021 is postponed. Rio's world famous samba parade , which is held at the Sambodrome will NOT take place in February of 2021. All TGW Guests have been notified via email.
Read More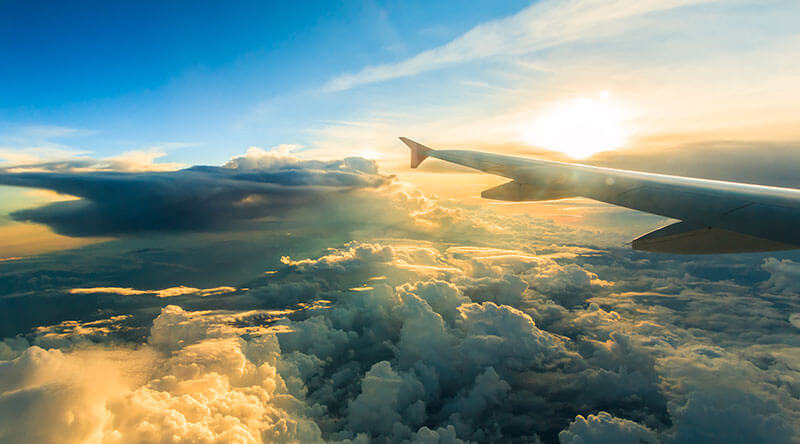 Covid-19 has hampered everyone's 2020 travel plans. Flights have been grounded and most countries' borders have been closed for tourists. Countries that were affected by the pandemic earlier and have it under control are already starting to open their borders.
Read More