Our TGW Travel Blog consists of articles that are related to our destinations and special events. Our TGW Travel Blog writers are our travel experts and they are always up to date with the latest on our travel packages. Check out our TGW Travel Blog for very cool information about your future travel destinations!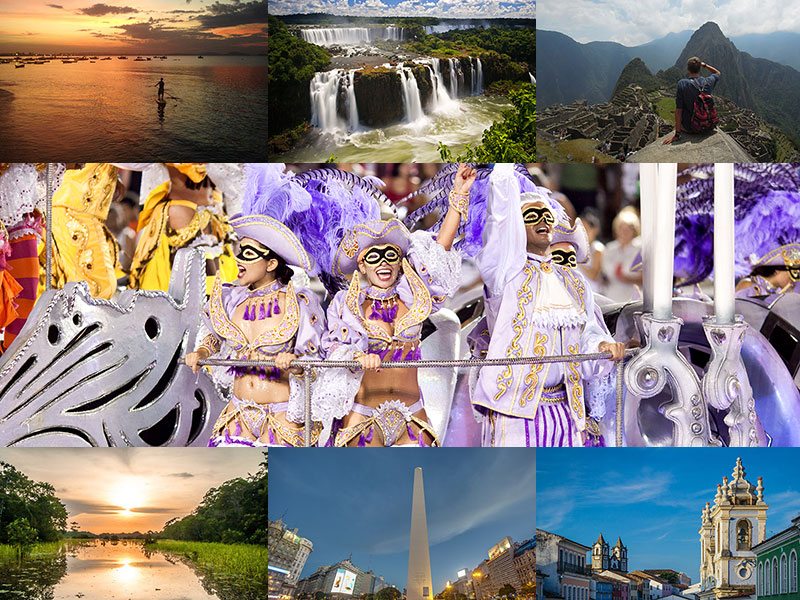 Apart from experiencing one of the world's top parties, you may want to add additional destinations to your itinerary. The journey is long so you might as well check out more parts of Brazil or South America. Here is our
Read More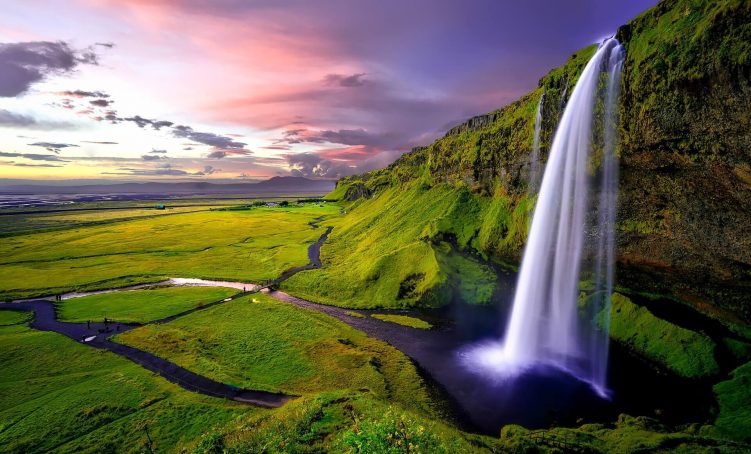 If you are going to traveling to Iceland and need a negative Antigen or PCR  COVID test while you are there, this blog is for you!  It contains useful information on where to get a covid-19 test in Reykjavik, Iceland. 
Read More