Our TGW Travel Blog consists of articles that are related to our destinations and special events. Our TGW Travel Blog writers are our travel experts and they are always up to date with the latest on our travel packages. Check out our TGW Travel Blog for very cool information about your future travel destinations!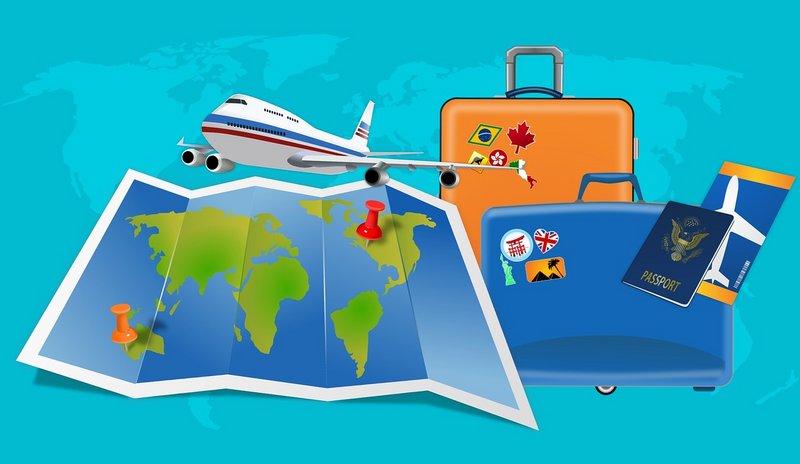 Now that several vaccines for COVID-19 are on the horizon, many travelers are wondering what to expect when travelling in a post COVID-19 world. For 2021 a digital vaccination certificate may be a new reality.
Read More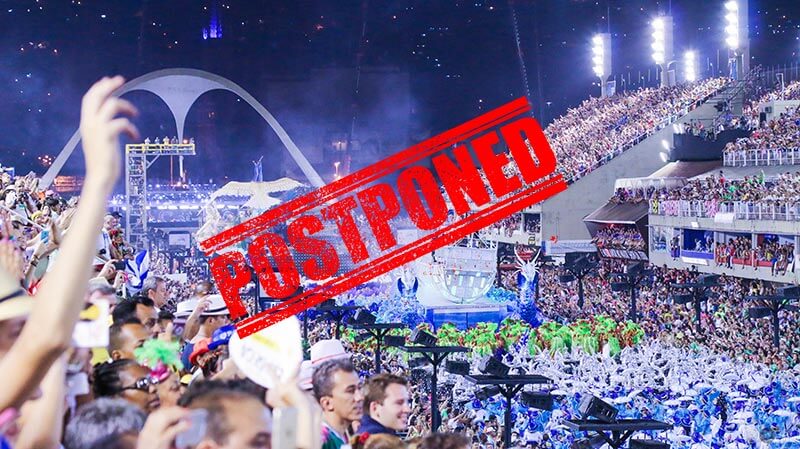 We are sad to announce that Rio Carnival 2021 is postponed. Rio's world famous samba parade , which is held at the Sambodrome will NOT take place in February of 2021. All TGW Guests have been notified via email.
Read More