If you are going to traveling to Iceland and need a negative Antigen or PCR  COVID test while you are there, this blog is for you!  It contains useful information on where to get a covid-19 test in Reykjavik, Iceland.  Remember that for some destinations, a PCR test is required , while for others, a rapid antigen test is sufficient. Additionally, many countries have very specific rules as to WHEN the test was administered too so we recommend to check your country's particular requirements as they are not "one size fits all".
Below are a few places to get a COVID19 test in Iceland:
1) Öryggismiðstöðin  
Website: https://www.oryggi.is/is/covid-19
Opening hours: in the clinic in Reykjavík is between 05:00 AM – 13:00 PM, Monday – Friday.
The locations of the rapid tests are:
in Vatnsmýrarvegur 10, 101 Reykjavik Bus Terminal (at city center)
in Aðalgata 60, 230 Reykjanesbæ (near Keflavik airport, 40 minutes from city center.
Price: The cost is ISK 6.900 (about $53USD) and payments are made through a secure gateway in the online booking system.
2) The Healthcare Centre on Suðurlandsbraut 34 Reykjavík (near city center)
Website: https://travel.covid.is/registration/hh/ – you need to register on the site in order to make a reservation for the test. To be able to register, you will need to verify your mobile phone or your e-mail. Once registered, you can have a full access and information about the test (prices, opening hours, etc). On this site you can also fill out a pre-registration form prior to arrival (picture below).
3) COVIDTEST.IS  
COVIDTEST.is is a privately run company which provides great service and fast results. You will receive your Digital Covid Travel Certificate as soon as your results are ready.
Website: https://covidtest.is/
Location: Reykjavík – Kleppsmýrarvegur 8. Located by one of the main roads just 5 minutes from city center.
Opening hours: in the clinic are between 08:15 AM – 5:00 PM weekdays, and Saturdays from 09:00 AM – 4:00 PM.
Price: the cost is from ISK 6.900 (about ($53USD) and payments are made through a secure gateway in the online booking system.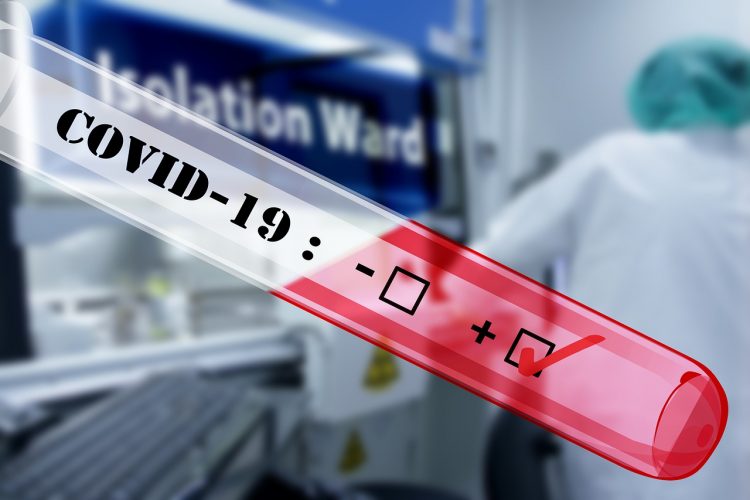 Keep in mind that most hotels in Iceland offer useful information to help clients obtain a covid-19 test. They will generally recommend a lab or clinic they partner with or have a special arrangement to help tourists in obtaining these tests.  Please ask your hotel concierge upon check in for details.
If you booked our Iceland Travel Package with us, you could contact our staff and we'd be happy to assist you with any questions. We can also set up the appointment at your hotel (before your trip) and make the entire experience completely without Hassles!
Note we cannot guarantee the accuracy of any lab's testing or whether or not your airline or government will accept one of these tests. This post is for general information purposes only.  It is advisable to consult with your country of residence and airline for specific requirements and which testing labs they will and won't accept. Information on testing and costs are subject to change.