Medellin is fast becoming a tourist hot spot for its trendy dining scene, awesome nightlife and, of course, world-class coffee! The city is Colombia's 3rd largest and is located at an altitude of 5,000 feet above sea level. So when is the best time to visit Medellin? We are often asked this question by our guests. The short answer is basically all year long, however there are a few months that tend to be a bit drier than others. Below is a deeper dive.
Weather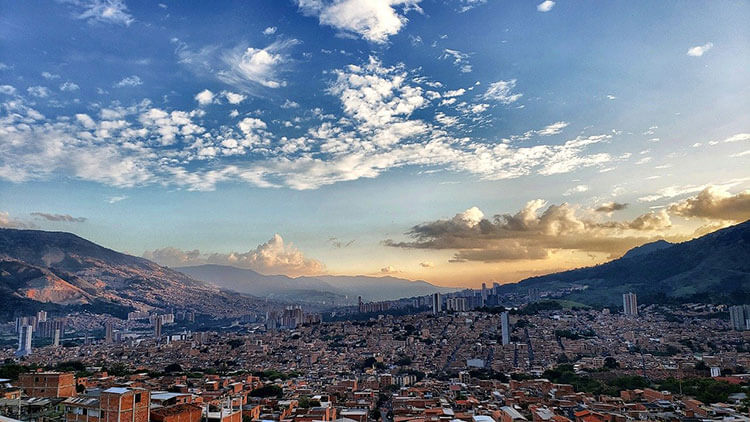 Medellin is surrounded by mountains on all sides and its proximity to the equator blesses the city with near perfect year-round weather (average highs of 74 degrees Fahrenheit and lows in the low 50's throughout the entire year). For this reason, Medellin is known as the "City of Eternal Spring".
Dry season:  There are about 200 days of the year that usually get some sort or rainfall with September and October being the wettest months and December through March being dryer. The average number of rainy days throughout "dry season" is between 12 and 16 throughout these months. July and August are also shorter "dry" periods where it rains less than other months.
Wet season: It is important to note that Medellin, despite having a warm climate throughout the year does get a good amount of rainfall. The "wettest" months for Medellin typically are April to May and September through November. October tends to be the rainiest month with at least 20 days of rain. Note that when it rains in Medellin, however, usually the city experiences brief showers. It is possible to travel throughout these months but packing an umbrella and having a bit of flexibility on which days to do tours (in case of rain) is definitely a good idea.
Average Temperatures: If you are looking for the very warmest time to visit Medellin, the hottest months are June, July, and August – although the variation in temperature versus the rest of the year is not very much at all. The sun stays up the longest in Medellin in August, so you will get the most out of your daytime activities if you visit around this time.  Throughout the year the average number of hours of sunshine is between four and six hours making the variation quite small.
High Season & Events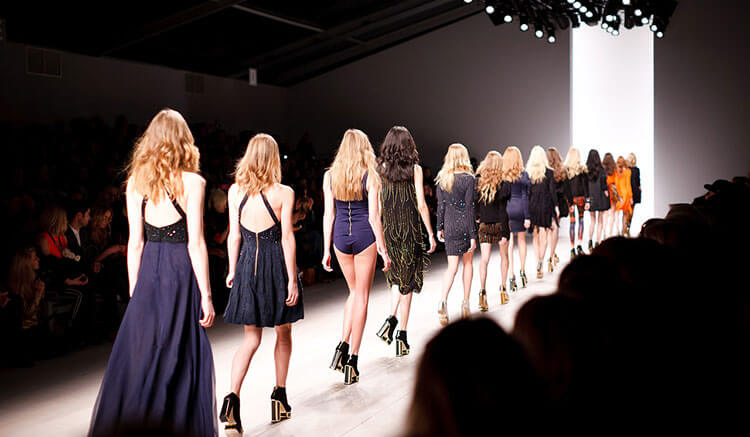 High Season in Medellin is based on its biggest events each year – The Flower Festival & Colombia Moda. During both of these events, the hotel pricing is higher and hotels tend to sell out quickly so book early!
The main and most important festival in Medellin is the Feria de las Flores (Flower Festival), which takes place every year in the beginning of August. For two weeks there are parties, gatherings, food, dancing, and the city is buzzing with excitement and energy. During the festival, the entire city is filled with displays, competitions, and parades that explain and showcase the incredible flowers grown in the area and the culture that has developed with this agricultural activity. The festival ends with the Filleters Parade, which is an event where the local flower growers march around the city carrying unique flower arrangements on their backs. Those arrangements are designed by them, and they can weigh up to 70 kilos and measure up to five meters. Medellin is a principal manufacturing and industrial area, as well as a commercial flower-growing region, particularly focused on orchids.
Colombiamoda – Colombiamoda is the festival of fashion of Medellin that usually lasts three days at the end of each July.
If you have any questions about Medellin or would like to customize a tailor made experience, check out our Medellin Travel Package