Carnival in Brazil is one of the world's best parties. We have put together some Brazil Carnival Videos & Pictures from past trips so that you can get a visualization of what to expect.
Carnival in Brazil is celebrated all over the country, but the two largest and recommended Carnivals to visit are in Rio de Janeiro & Salvador. Rio de Janeiro is the most popular and is known world-wide. Carnival in Salvador is more of a street party and more popular to locals. Whether you are looking to go to Rio de Janeiro  or Salvador, Bahia, TGW Travel Group will make sure you have the time of your lives. We cater or  to everyone and can customize any package, so if you are a wild partier or wild at heart, we'll make  sure you have the time of your life.
Rio de Janeiro Carnival Video:
Salvador, Brazil Carnival Video:
Check out our Carnival Photo Galleries: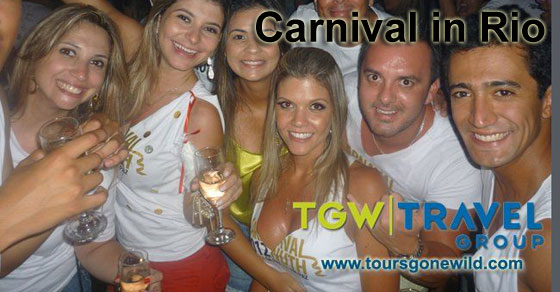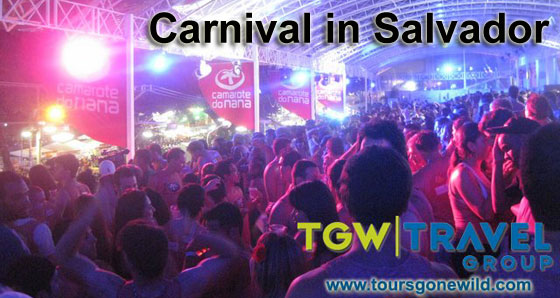 If you are interested in traveling to Brazil for Carnival, we offer the following options:
TGW Travel Group is the premier company for Travel Packages to Brazil Carnival. We have been offering this incredible event since 2004 and have staff in Brazil to make sure you are safe and have the time of your life!