Cartagena Vacation Packages
Our Cartagena Packages include airfare, accommodation, transfers, tours and optional entertainment options! We completely customize the trip to your preferences.
Cartagena, Colombia is quickly becoming one of the most visited destinations in South America. We have been offering Cartagena Vacation Packages since 2005 and can customize your package to exactly what you want. We offer Cartagena year-round and have on-location staff to make sure you have the time of your life!
Cartagena Vacation Packages Include:
TGW Travel Group has been in business since 2004. Our main focus is Customer Satisfaction. We have provided 1000's of clients with Vacations of a Lifetime! Check out our TGW Travel Reviews and hopefully you'll be one more on our list of satisfied clients!
"Everything was Great!! This Colombia Experience with TGW was Awsome!! We definitely will be back but this time with our kids"
"TGW does it right! This Colombian trip was very enjoyable. I have traveled in the past with them on the Carnival Brazil trip, and they do not disappoint."
"I spent almost two weeks on vacation with my son and we had one of the best times of our lives, thank you TGW for making this vacation so memorable."
"Amazing party atmosphere, beautiful women, great cultural experience and excellent guides… that is TGW in Cartagena, Colombia"
"I had a great time visiting Colombia with the group. Jennifer and Diego were great guides and did an incredible job of showing us around..."
Top Cartagena Vacation Special Events
We offer Cartagena trips year-round, but if you are looking to go when the city is a little more packed and has more atmosphere, we recommend the following Cartagena Vacation Packages.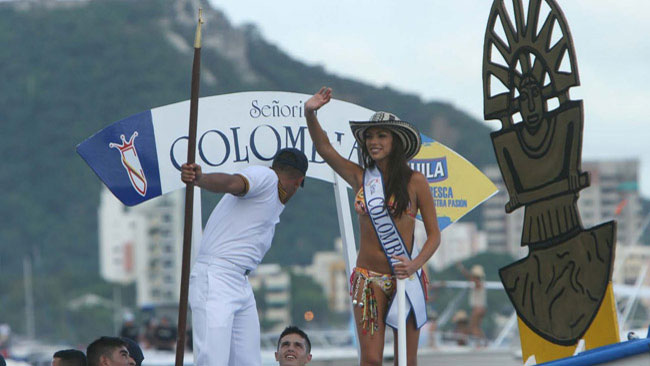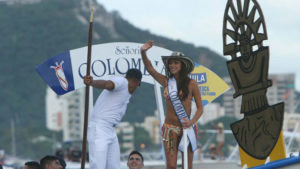 Miss Colombia Travel Package
View this trip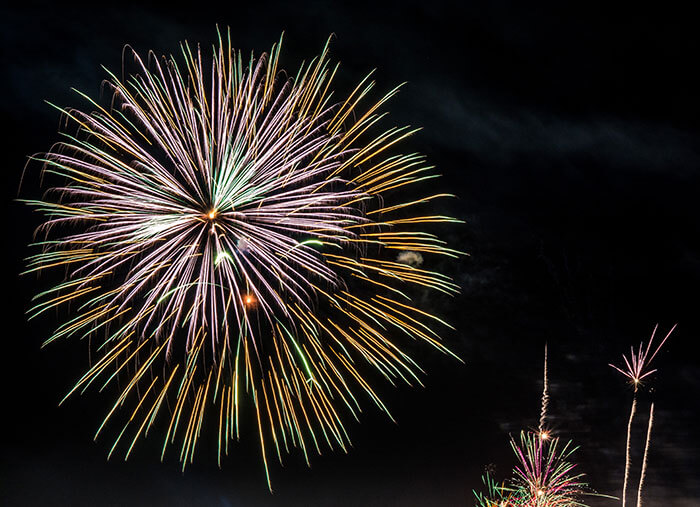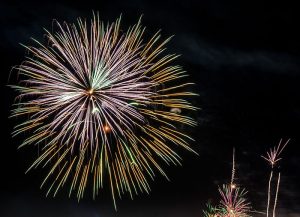 Cartagena New Years Travel Package
View this trip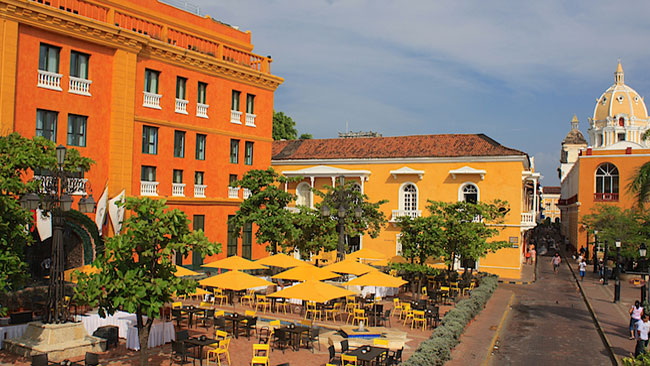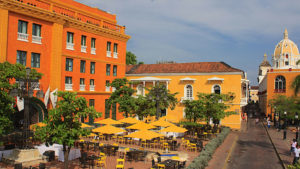 Cartagena Semana Santa Travel Package
View this trip