Our Packages include EVERYTHING you need to have the Time of Your Life!
Brazil Carnival 2025 Travel Packages
Brazil Carnival 2025 will take place February 28 – March 05, 2025. The Brazilian Carnival is considered one of the top festivals in the world. It happens all over Brazil and we provide packages to the top Carnivals in the country. 
Our Brazil Carnival Packages include everything you need to have the time of your life – Safe, Well-Located Accommodation, On-Location Staff & VIP Access to Brazil Carnival's Top Events. We are Brazil Carnival Experts and have been offering this event since 2004!  Our groups consist of people from all over the world and with our support staff in Brazil, we are there to make sure you have the time of your life!
We currently do not have pricing for Brazil Carnival 2025, but can send you sample pricing and put you on the Wait-List. Pricing should be available between December 2023 to February 2024. Fill out our contact form to be put on the wait-list. 
Why Book Brazil Carnival 2025 with TGW:
TGW Travel Group has been in business since 2004. Our main focus is Customer Satisfaction. We have provided 1000's of clients with Vacations of a Lifetime! Check out our TGW Travel Reviews and hopefully you'll be one more on our list of satisfied clients!
"I would definitely recommend your company to my friends and family who would like to explore Rio. All the staff members were very helpful and responsive to my questions. TGW organized my tr...
"TGW over delivered on everything I thought this experience would be. The staff was fun, attentive and handled everything with class. I am telling my friends about this experience and I will...
"Hello everything was amazing , 1000000 STARS It was the best trip in my life, excellent experience , staff was amazing."
"TGW staff is freaking awesome! I want to specially thank two TGW staff, Mr. Filho Do Rei who literally went out at 3am in the rain and got my friend and I a taxi from one of the night VIP p...
"Hi we had a wonderful trip with TGW everything was well organized. The people that handled everything were caring and very helpful. The places that we went to were very nice and we had a lo...
"We had another fantastic time with TGW at Brazil's Rio Carnival! Thanks for the attention and coordination of all the activity details! The VIP parties were over the top - you guys rock! " ...
"I had an amazing time with TGW in Rio during the Carnival. The logistic was on point: airport transfers, pick ups to the different parties and excursions, access to the parties, locations o...
"TGW provided an amazing experience at Carnival in Rio. They're extremely well organized, and everything happens just as they say it will. They can be reached at any time, e-mail being the e...
"I was in love with TGW from my first email inquiry. The response was quick and precise. They customized my visit to Rio De Janeiro to fit my schedules. I was at awe with their professionali...
"Very professional and organized. The events scheduled were very fun. Everyone was very nice. Loved my hotel. My emails were answered promptly. I am def signing up for next year." - TGW Trav...
"This was an amazing tour! Cannot say I was unimpressed one bit! Will definitely recommend to others. Thanks again!"
Rio Carnival Video from Past Trip
Salvador Carnival After-Movie
Brazil Carnival 2025 Travel Packages
Rio de Janeiro Carnival is our MOST POPULAR Brazil Carnival package, but we also offer Carnival in Salvador, Bahia as well as the Ultimate Carnival trip that includes Carnival in Salvador + Rio de Janeiro after Carnival. For 2025, the Brazilian Carnival wil take place February 28 – March 05, 2025.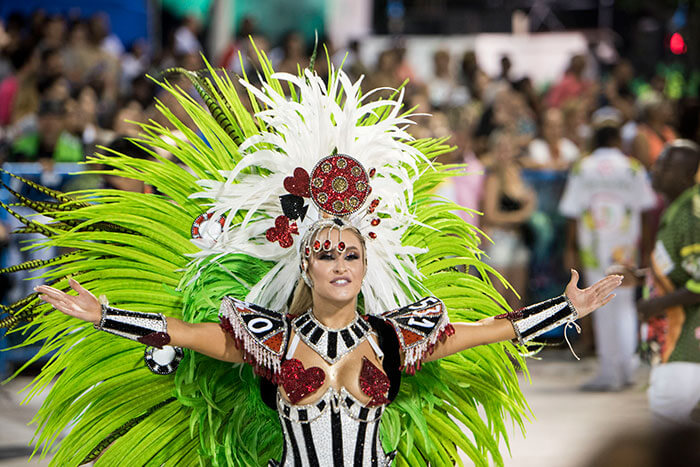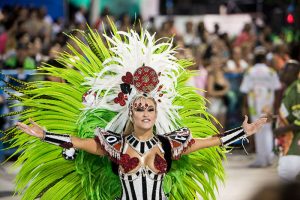 Rio de Janeiro Carnival Travel Package
View this trip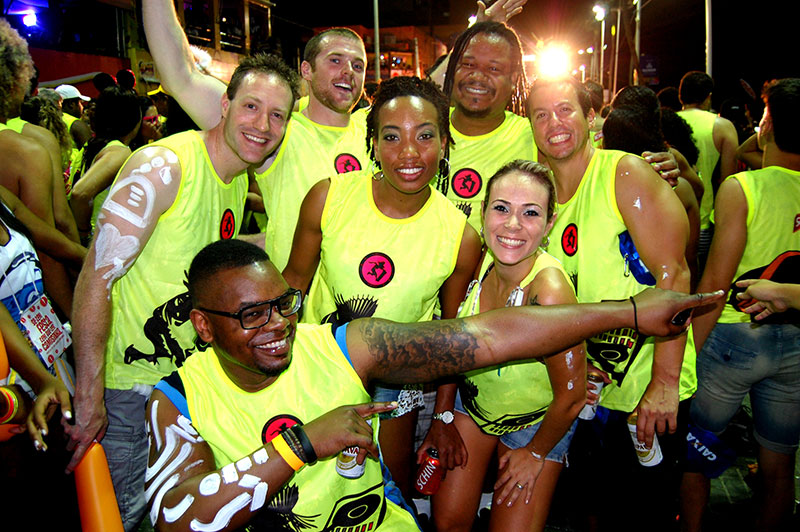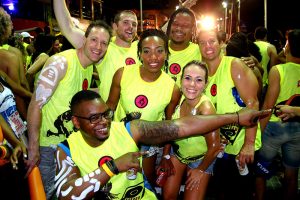 Salvador Carnival Travel Package
View this trip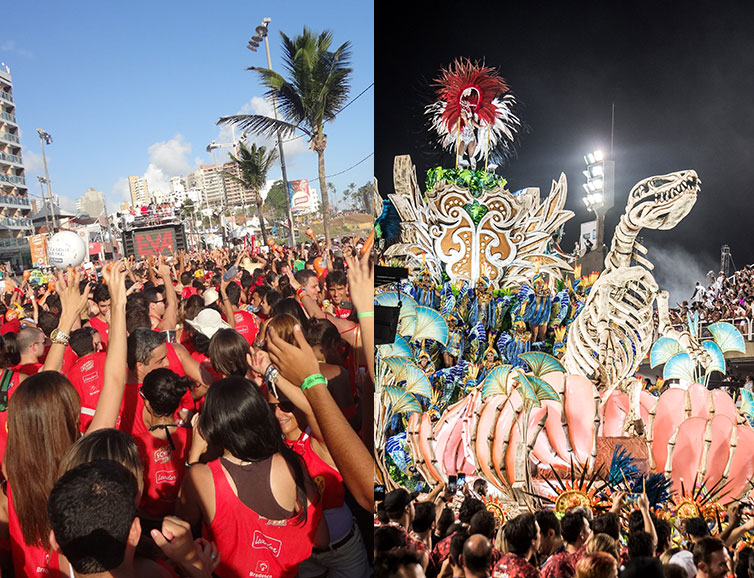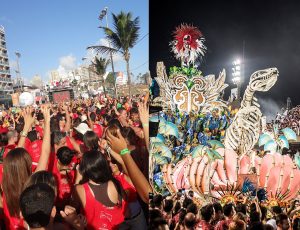 Ultimate Brazil Carnival Package
View this trip