Check Brazil Carnival Off Your Bucket-List!
Our Packages include EVERYTHING you need to have the Time of Your Life! See what's included.
We Make Your Dream Brazil Carnival Trip a Reality!
Are you looking to check Brazil Carnival Off of Your Bucket-List? It's one of the world's most popular events and considered the "Greatest Show on Earth" so you might as well DO IT RIGHT!
TGW Travel Group has been offering Carnival in Brazil since 2004. We know the ins and outs of the event and include everything you need to have the time of your life! For all of our Brazil Carnival Packages, we have support staff on the ground to assist you with anything.
Our Brazil Carnival Travel Packages include accommodation (3 to 5 stars) in the best locations, airport transfers, can't miss tours, access to Carnival's best events, parties & parades, as well as on-location staff. We are also super flexible in customizing your package to exactly what you want.
For Pricing Info, give us a call at 786-522-3667 or fill out our contact form. One of our Brazil Carnival Travel Experts will contact you with pricing and payment plan options. Join us February 09 – 14, 2024.
Our Brazil Carnival Packages Include:
TGW Travel Group has been in business since 2004. Our main focus is Customer Satisfaction. We have provided 1000's of clients with Vacations of a Lifetime! Check out our TGW Travel Reviews and hopefully you'll be one more on our list of satisfied clients!
"I would definitely recommend your company to my friends and family who would like to explore Rio. All the staff members were very helpful and responsive to my questions. TGW organized my tr...
"Hello everything was amazing , 1000000 STARS It was the best trip in my life, excellent experience , staff was amazing."
"TGW staff is freaking awesome! I want to specially thank two TGW staff, Mr. Filho Do Rei who literally went out at 3am in the rain and got my friend and I a taxi from one of the night VIP p...
"We had a great experience in Rio for Carnaval thanks to TGW. We felt like VIPs from beginning to end. It was better than we expected. From transfers to and from the airport, the parties, th...
"The best travel group ever. Using them for life."
"Tours Gone Wild is a warranty. All the activities are super organized in details, tour guides prepared and friendly. Timings were respected and the environment very safe. All informations v...
"Hi we had a wonderful trip with TGW everything was well organized. The people that handled everything were caring and very helpful. The places that we went to were very nice and we had a lo...
Salvador Carnival After-Movie
Brazil Carnival Travel Packages
Rio de Janeiro Carnival is our MOST POPULAR Brazil Carnival package, but we also offer Carnival in Salvador, Bahia as well as the Ultimate Carnival trip that includes Carnival in Salvador + Rio de Janeiro after Carnival.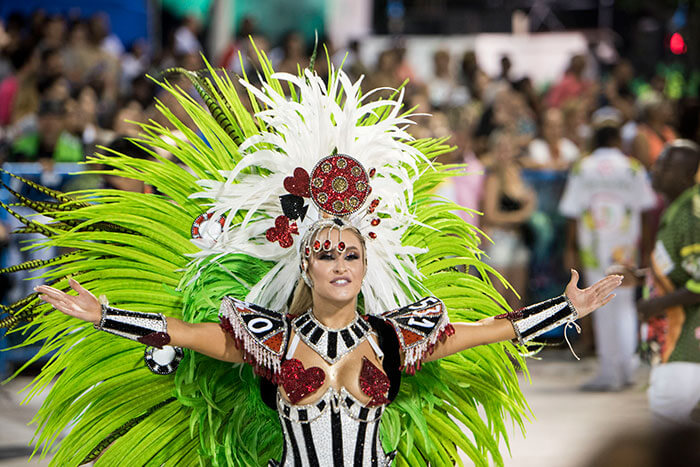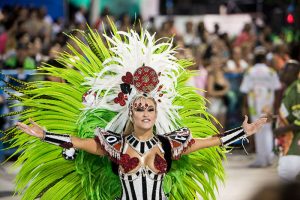 Rio de Janeiro Carnival Travel Package
View this trip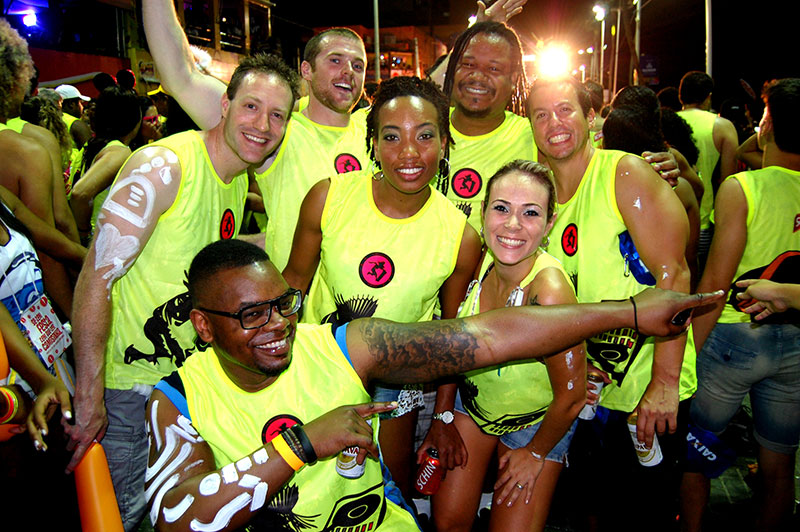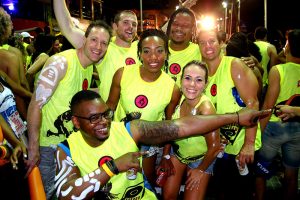 Salvador Carnival Travel Package
View this trip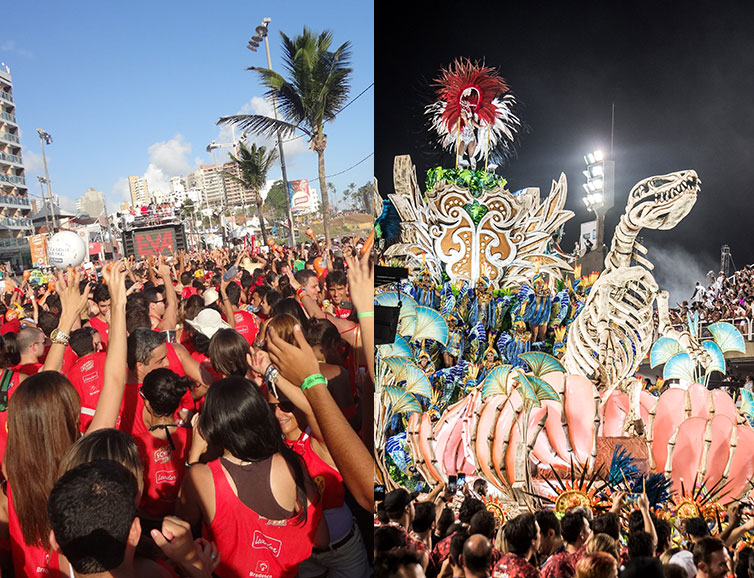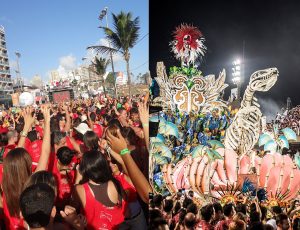 Ultimate Brazil Carnival Package
View this trip