Rio de Janeiro Vacation Packages
Our Packages are Customized So That You Have the Time of Your Life in Rio. See What We Offer.
We Make Your Dream Trip to Rio a Reality!
If you are looking to Check Rio off your Bucket-List, you have come to the right place! We are Rio de Janeiro Vacation Experts and have been offering this incredible destination Since 2004. We offer Rio year-round and have a support staff in the city to assist you with any emergency or question you may have. Our Rio de Janeiro Vacation packages are 100% customized to your preferences.
Whether you are looking for a Chill Adventure, a Classic Holiday, a Romantic Getaway or a Party Trip with Friends, we have you covered. We also specialize in special events like New Year's Eve & Rio de Janeiro Carnival. Our Rio Vacation Experts are always available to answer any of your questions, so give us a call at 786-522-3667 or fill out our contact form for more info. 
Rio de Janeiro Vacation Reviews
TGW Travel Group has been in business since 2004. Our main focus is Customer Satisfaction. We have provided 1000's of clients with Vacations of a Lifetime! Check out our TGW Travel Reviews and hopefully you'll be one more on our list of satisfied clients!
"Of all the international travels I've experienced over the years, traveling with tgw to Rio De Janeiro Brazil was the most awesome trip ever! TGW coordinated everything from airport pick-up...
"One of the best trips I have ever had! Everyone was so helpful and accommodating. I will definitely travel with TGW again!"
"TGW was excellent from booking through departure home. We felt immediately like we were hanging out with friends and not tour guides. This was by far the best New Years celebration we have ...
"The entire trip was excellent from initial arrangements with *** to accounting helping resolve credit card issues. The TGW people in Rio are top notch: *** and all the unnamed people help m...
"This tour/service was flawless from beginning to end. All the transports were timely and courteous. The tour events were remarkable .. and the service provided by TGW staff was second to no...
"TGW provided the perfect experience for my first trip to Rio for Carnaval. Exclusive VIP parties, safe transport, and an overall great time. Staff was courteous and helpful. I would recomme...
"Amazing trip!! Guides were prompt, helpful. Everything went very smooth and Brazil was the best!" TGW Travel Testimonials - Laura W. Raleigh, NC All TGW Travel Group Testimonials and TGW ...
We provide packages to Rio Year-Round, as well as packages to the top two Special Events in Rio – New Year's Eve & Carnival! We'll make sure you have an incredible time in Rio no matter when you go!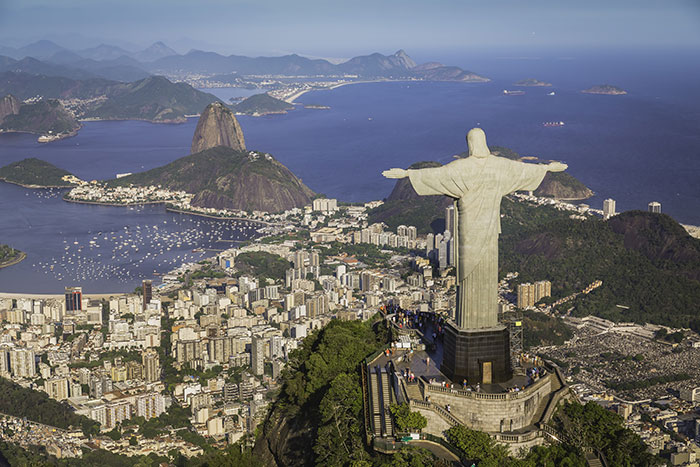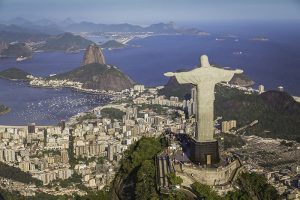 Rio de Janeiro Travel Package
View this trip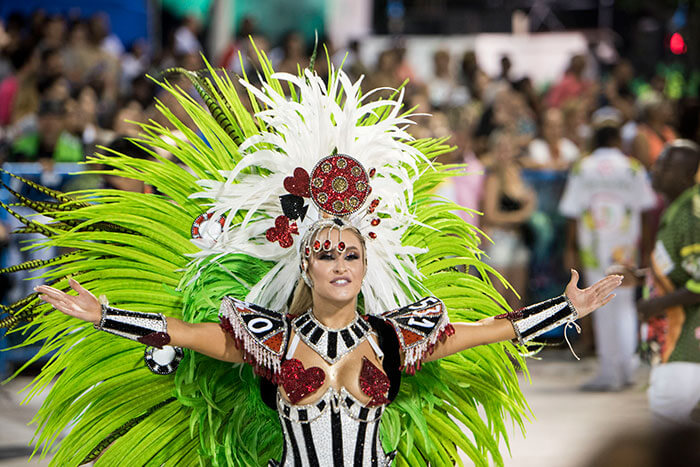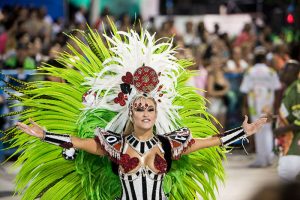 Rio de Janeiro Carnival Travel Package
View this trip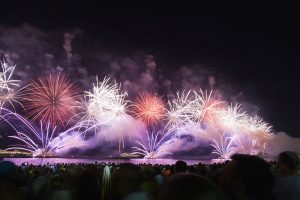 New Years in Rio de Janeiro Travel Package
View this trip
Rio de Janeiro Featured Video (Rio Carnival)