Your Dream vacation to brazil
Whether you want Nature, Beach, Culture or Nightlife, we can customize the perfect destination anywhere in Brazil, from the Amazon to Rio de Janeiro!
Top Brazil Vacation Packages
If you are looking to check Brazil off your bucket-list, you have come to the right place! TGW Travel Group has been offering trips to Brazil since 2004. We know the ins and outs of this incredible country and can put together the perfect package for you. With a support office in Rio de Janeiro, we are there to assist you with any questions or emergencies as well. Our Brazil Vacation Packages are 100% customizable and we offer single to multi-destination options. 
Whether you are looking to travel to Rio de Janeiro or the Amazon, we have you covered. We also specialize in special events like New Year's Eve and Brazilian Carnival. Our Brazil Vacation Experts are always available to answer any of your questions, so give us a call at 786-522-3667 or fill out our contact form for more info. 
TGW Travel Group has been in business since 2004. Our main focus is Customer Satisfaction. We have provided 1000's of clients with Vacations of a Lifetime! Check out our TGW Travel Reviews and hopefully you'll be one more on our list of satisfied clients!
"I would definitely recommend your company to my friends and family who would like to explore Rio. All the staff members were very helpful and responsive to my questions.
"Excellent service. Great company to work with. Don't look elsewhere. They take care of you and stay with you throughout your entire trip. Will definitely work with them again and again.
"Fabulous vacation in Brazil. Tailor made to our expectation. TGW were excellent on the ground and with planning."
"We will definitely use TGW again and will highly recommend to others. Thank you again for a wonderful 20th Wedding Anniversary celebration."
"I had the greatest experience with TGW. They assisted me in creating a bespoke tour that suited my budget and leave availability."
"Hello everything was amazing , 1000000 STARS It was the best trip in my life, excellent experience , staff was amazing."
"Everything about our recent trip to Rio de Janeiro for New Years was incredible. TGW did an excellent job at setting up all of our accommodations and activities."
"TGW were excellent. We booked the Rio Carnival Holiday with them. From the time we arrived till we left, we had a full programme. The private parties were great. Will strongly recommend the...
"TGW and the team where extremely patient in organising our trip down to the finest detail. Everything run very smoothly and exceeded all of our expectations."
"I have been traveling with TGW since 2009 (Bahia Carnaval Brasil) and they have provided me with excellent service around the Globe."
Most Popular Brazil Vacation Packages
These are our most popular Brazil Vacation Packages. Keep in mind that all our 100% customized to your preferences and we can also include add-on any destination in Brazil to your package. You can also check out all of our Brazil Travel Options.
Most Popular Brazil Special Events
If you are looking to travel to Brazil during a special event, we recommend the following packages.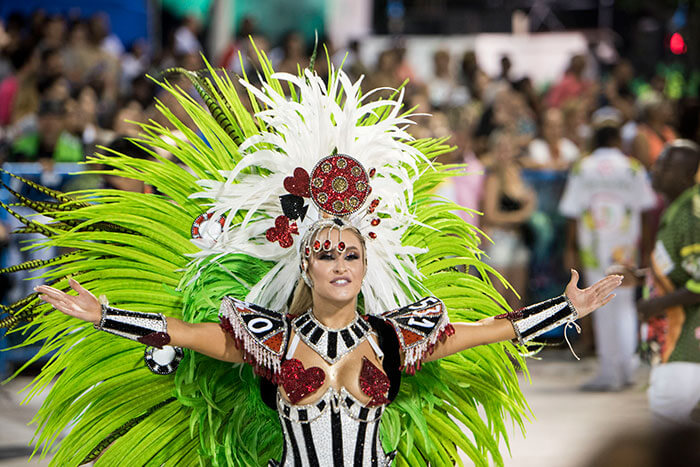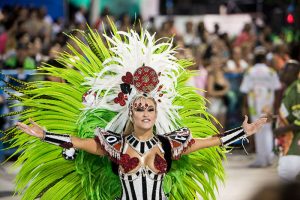 Rio de Janeiro Carnival Travel Package
View this trip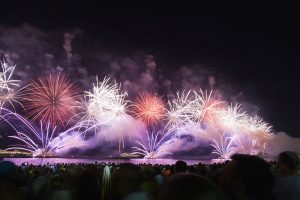 New Years in Rio de Janeiro Travel Package
View this trip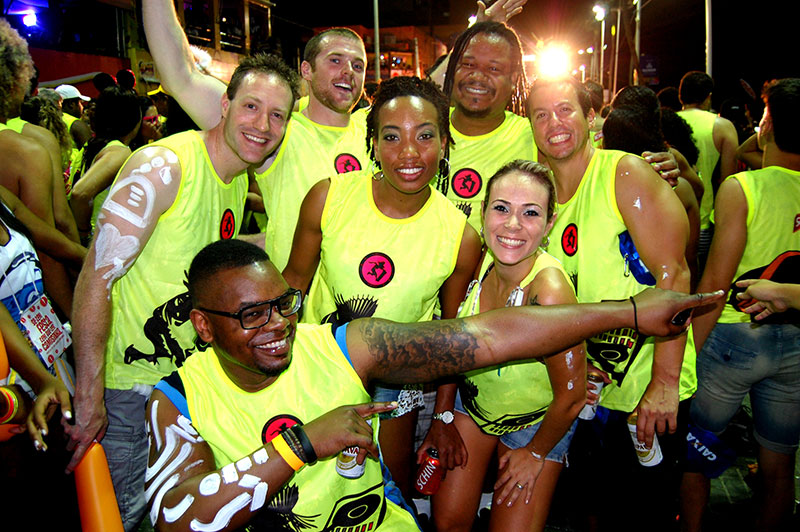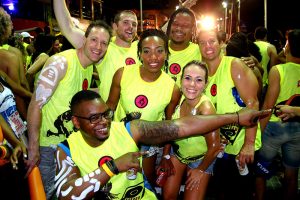 Salvador Carnival Travel Package
View this trip
FEATURED TRIP VIDEO – RIO CARNIVAL